Practice Areas
Toby specialises in all aspects of knee surgery including arthroscopic surgery, sports knee injury, ligament reconstruction, primary and revision knee replacement.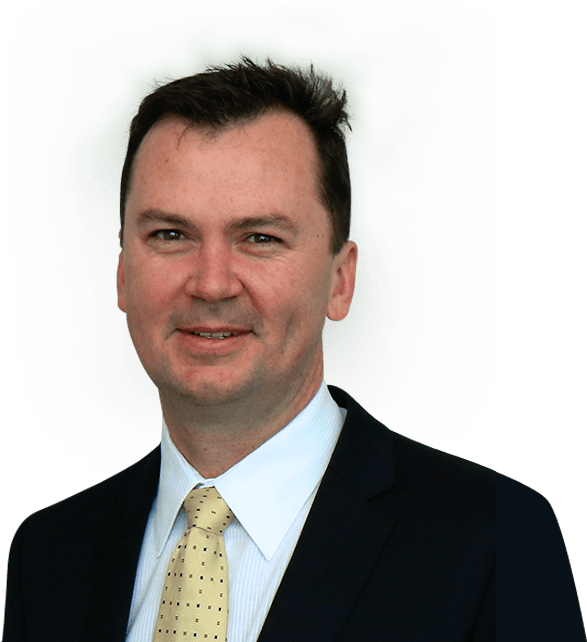 Meet

Dr Toby Leys

Toby was born in Perth, and educated at Christ Church Grammar School in Claremont, graduating from high school in 1991. He studied Medicine at the University of Western Australia, graduating in 1997, and commenced residency at Sir Charles Gairdner Hospital in 1998. He went on to complete Basic Surgical Training, and then Advanced Surgical Training in Orthopaedics in Western Australia...
DO YOU NEED SURGERY?
Severe arthritis or injuries of the knee can lead to pain, stiffness and disability. Medications, physical therapy and the use of assistive devices may provide some relief, but these gradually become ineffective as arthritis progresses.
Consulting &
OperatingClaremont

Consulting & Operating
Claremont
25 Queenslea Drive
Claremont WA 6010
Consulting &
OperatingMANDURAH

Consulting & Operating
Mandurah
110 Lakes Road
Mandurah WA 6210
Operating

Nedlands

Operating
Nedlands
Monash Avenue
Nedlands WA 6009